The Most Creative

Art School

That Can Develop Your Talent
Creativity and artistic expression of every individual is one of main beliefs that has driven us to create an all embracing environment at KalaShaala
Years Of Practical Experience
A Creative Space For Creative Person
A creative workspace is any workspace that allows or even facilitates creative work. This includes team spaces for creative collaboration, but also individual spaces for the lone creative genius. Many people think, a creative workspace is limited to the furniture and interior design.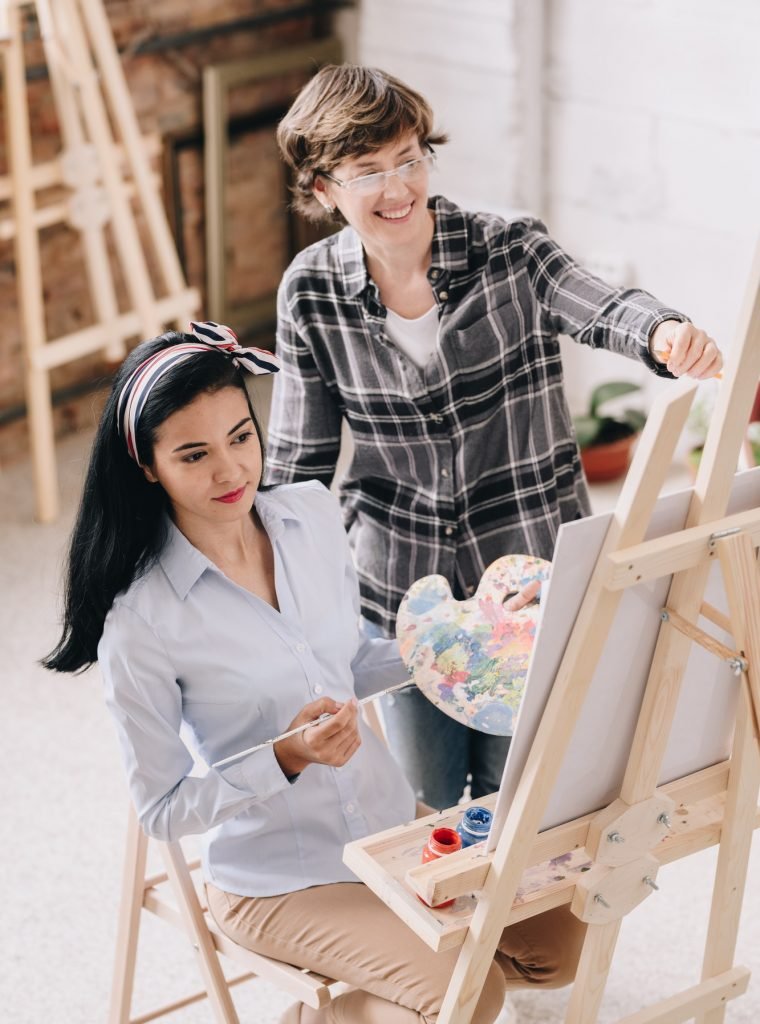 Learn The Art From The Core And Pursue Your Passion
We focus on the visual arts, including fine art Especially in illustration, painting, photography, sculpture, and graphic design. Art schools can offer elementary, secondary, post-secondary, or undergraduate programs, and can also offer a broad-based range of programs (such as the liberal arts and sciences). There have been six major periods of art school curricula, and each one has had its own hand in developing modern institutions worldwide throughout all levels of education. We also teach a variety of non-academic skills to many students.
Kailashnath S.Hiremath
Founder Kalashaala
20 Years of Experience in Art & Drawing School
Choose The Best Class For You
Choose your art course now. Contact us for further Information
Choose our pricing plan & join with us
Online Fees
Group Session
₨
1,000/-
Monthly
₨
1,800/-
Monthly
Join Our Class Now and Get 20% Discount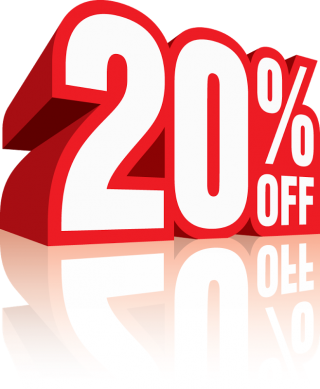 Don't Hesitate To Contact Us If You Have Any Question
We will be happy to assist you with any queries regarding our Classes, fees, timing or any other issues.
Let us take you to the land of paints & brushes
It is easy to forget what our local surroundings offer us when it comes to creating with your children. In an age of synthetic paint brushes let us take a moment and remember that our ancient relatives used items in their surroundings to create with. Paintbrushes were made from animal hair and wood, many are still made from these materials.